Incident Commander.
---
Message posted by WheresJanet on October 29, 2015 at 17:44:50 PST: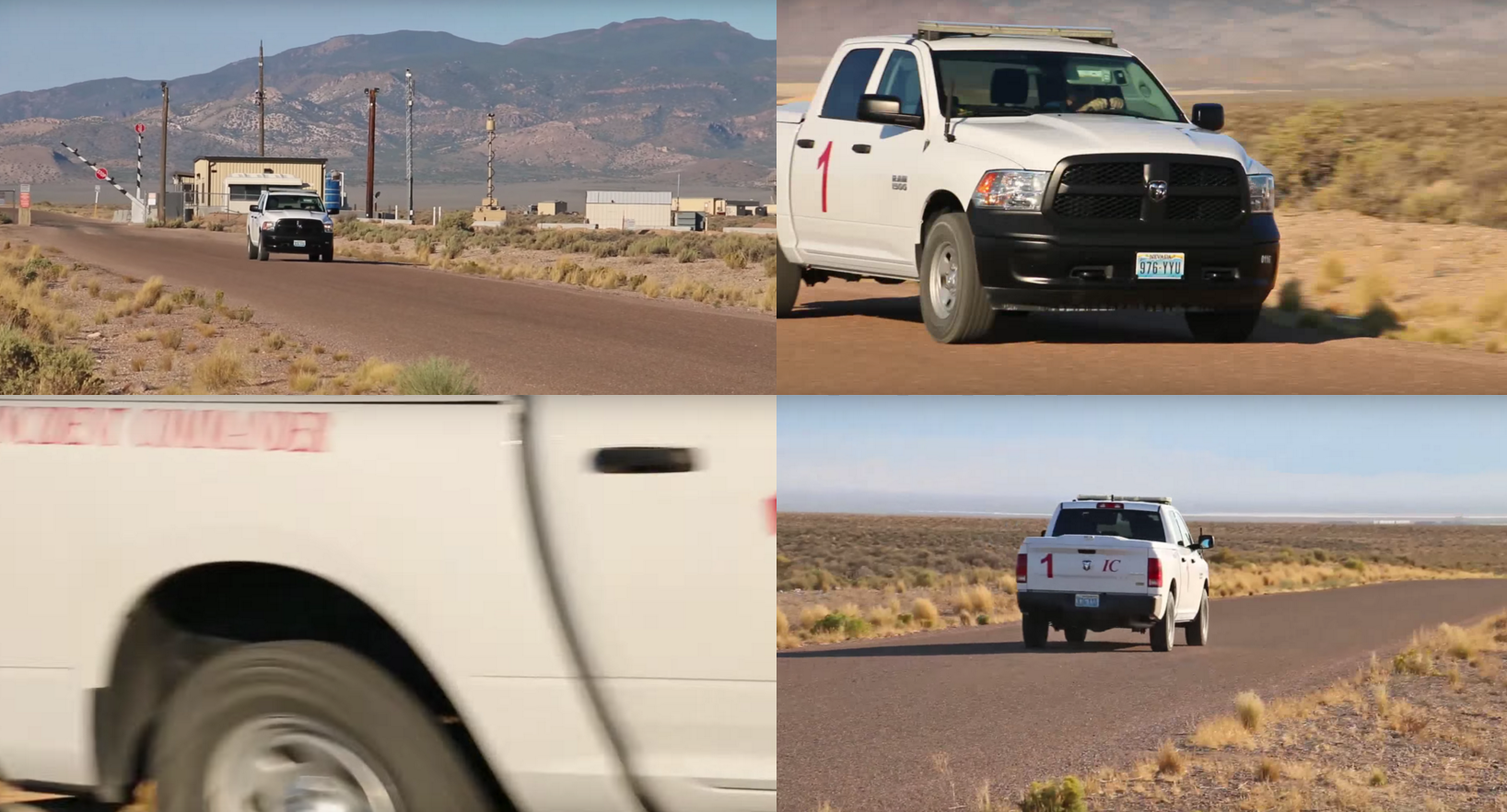 First off i'd like to mention that this a screen-shot from Glenn Campbell's recent video posted on youtube.
Is anyone familiar with this vehicle? I suppose the title "Incident Commander" is self explanatory but it is interesting that it was just parked behind the new guard shack at the back gate. You can find that in the video as well.
Glenn's YouTube Video: https://www.youtube.com/watch?v=bvB2cMvgGqk&feature=youtu.be

Thank you,
WheresJanet.
---
Replies:

---
[ Discussion Forum Index ] [ FAQ ]