Interesting stuff over @ foxtrotalpha.jalopnik.com
---
Message posted by Richard on May 22, 2014 at 7:38:14 PST: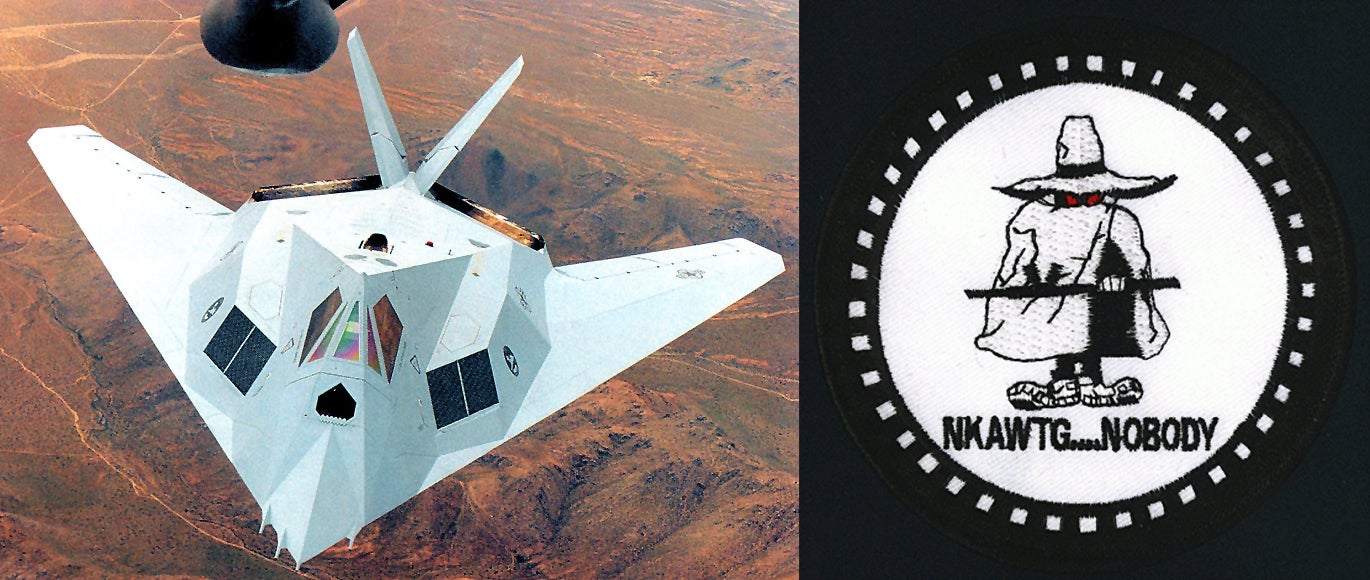 I have linked to individual posts in the past, which were received well. So I thought I would just drop another link here for those that are interested.
Some interesting articles, photos and the like for the aviation minded.
Regards
Richard W4/G7EIX
Attached link:
Interesting stuff over @ foxtrotalpha.jalopnik.com
---
Replies:

---
[ Discussion Forum Index ] [ FAQ ]