AIR FORCE EYES RETURN OF MOBILE NUCLEAR MISSILES---Read further
---
Message posted by Viper on January 10, 2013 at 16:01:07 PST: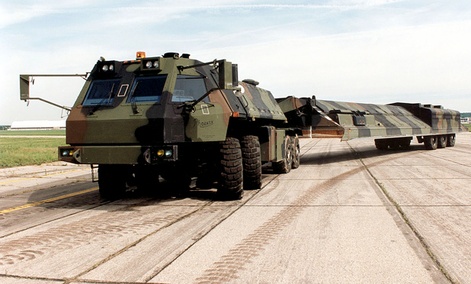 I found this article while lurking about on the Titan Missle Museum's Facebook here in Tucson. the article states that the Midgetman Project or something similar will be replacing aging Minuteman Missles. However the article does mention about Hypersonic Aircraft. With all of the factual information we have to date about secret projects this article is worth a looksie. It makes reference to these types of aircraft which to me confirms what has been going on at Area 51.
It is very interesting. Any comments?
Viper

Attached link:
AIR FORCE EYES RETURN OF MOBILE NUCLEAR MISSILES
---
Replies:

---
[ Discussion Forum Index ] [ FAQ ]